Blog Sponsorship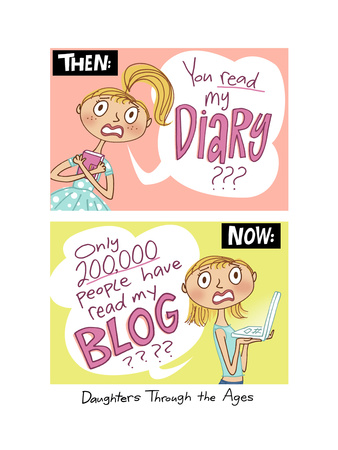 My blog posts that take time to think about have been a little sparse lately. I have been meaning to tell you about my blog sponsor for some time now. I also have something to review that I haven't yet, but I digress.
In mid October I was emailed about possible blog sponsorship. I was never really sure what it was. In this case, for a link for a very very worthy case, I was given money to put towards doing something nice with my family. You can see the link on my sidebar.
"... we're a drug treatment center directory and substance abuse information website with the mission to teach our visitors about sobriety and addiction, ultimately encouraging our audience to contact a drug treatment center to begin their recovery process.
I came across your site by browsing around other Mom-identified websites doing research on what mothers think about the potential legalization of Marijuana in California (writing an article). While not related, I was impressed by your
expressive and unabashed voice
; it's great to read a few honest, 'all-out' posts every once in awhile (seems harder and harder to find these days).
I'm reaching out to you because part of my job at AllTreatment is to develop strong online relationships with other
reputable websites and blogs like yours
. Literally, this translates to creating links, which, if coming from a professional and active website, will help build the reputation of AllTreatment. This in turn helps our website show up higher in Google's search results, ultimately helping more people find and connect with drug rehab centers in the United States through our site.
I would like, if you're willing, to offer a small gift of ** dollars to sponsor your blog in exchange for a link to the AllTreatment network website we're trying to grow: Washington Treatment Centers. Linking to our Washington drug treatment center directory will have an impact on the lives of addicts looking to combat their addiction, most addicts are alcoholics or addicted to a form of cocaine (according to our research). It would also mean a lot to us as an organization.
If you are willing to accept our gift and sponsorship, we suggest (but of course, how you spend the money is your choice) you make a summertime picnic with a loved one, or use this money in some way to spend time with and enjoy your family. We want reward bloggers who are doing good things, and hopefully this gift will be a chance for your work to be appreciated in a concrete way..."
I found the whole thing very positive. A couple of years ago I was listening to blogtalkradio and on it it talked about your blogging voice. It was nice to get some feedback.
At the moment my self expression has moved on a couple of followers, which is bound to happen, and may have been a coincidence as you know there is a limit to how many blogs people can follow at one time, which means if you are at the limit of 300, someone has to go if you want to follow someone else.
Still I think if it is a subject Brooke Fraser sings about, a lady who is the head of worship at Hillsong, it is good enough for me too. My husband thinks I am having a teenagerhood about 30 years delayed. I think this is the first time I have stood still since then, and I guess can deal with things now.
Prayer wouldn't hurt me right now, so hopefully I am still being reasonable and will improve and will be able to concentrate on good informative posts. Like the offer of reviewing a product to help with kids and the internet and how to deal with facebook etc.