The Rapture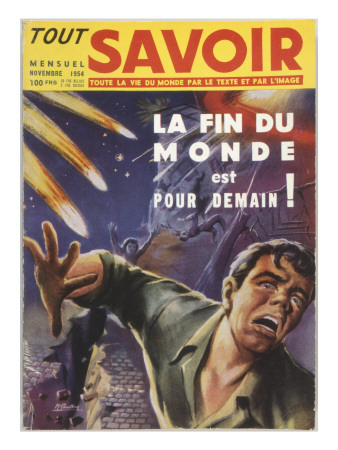 I am using my blog as a place to connect with likeminded people today. Did anyone else feel a bit strange with all this talk of the rapture?
I haven't seen anything on the news as I don't watch it. I logged on to facebook yesterday and today and some non-Christians and one Christian made a reference to it.
Australians talking about The Rapture on facebook? You can see why I am a little confused lol. And as a Pentecostal who was raised on this doctrine, are you supposed to feel left out or left behind? No it is supposed to be a surprise, I think.
So how many churches of that belief do you think had a sermon on it this morning to unconfuse people such as myself, I am easily confused anyway. Of course if I was going to church all along I probably wouldn't need debriefing.
Then my husband mentioned something that happened that lots of Americans died in when someone burned a Mormon bible? How many Christians could be upset about the rapture prediction?